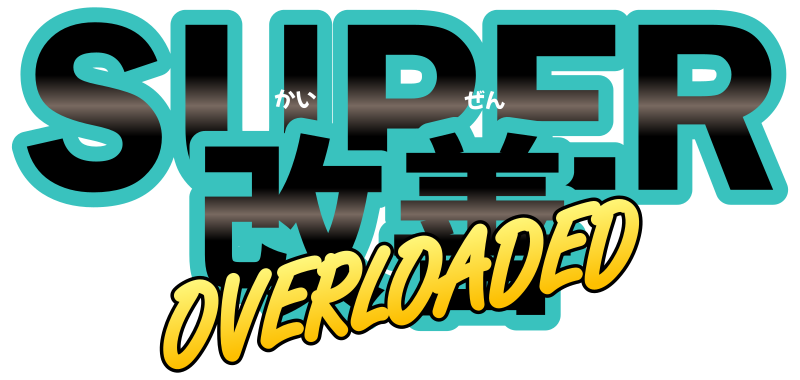 ☄ Super Kaizen Overloaded ☄
A downloadable game for Windows, macOS, and Linux
☄ Super Kaizen Overloaded ☄ is a shoot'em up written in 🦀 Rust with the 🕊 Bevy game engine.
This is an official entry for the first Bevy Game Jam, under the theme unfair advantage.

Download
Install instructions
For Windows and Linux, unzip the archive somewhere and simply run the main executable. For macOS, a `.dmg` archive is provided.